Hi!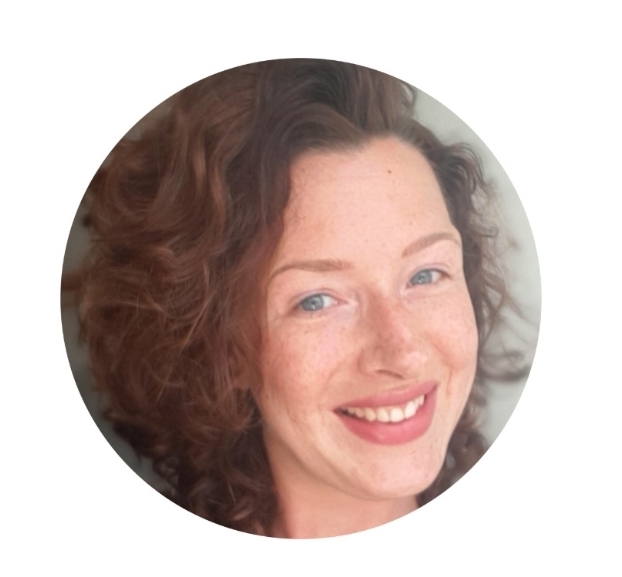 My name is Christine, 31, Dutch mama of a beautiful daughter of 4 years old and married to Mike last year.
In November 2016 I started with Chewies & more because when my daughter was in her teething time I could not find 'a beautyfull and usefull' biting toys, only very functional;)
This is how Chewies & more came into being, at our kitchen table. In the meantime we have grown as a company, all Chewies have been independently tested and certified, I have even been able to hire a permanent staff member and support in online and offline work. A dream come true!
Our daughter also helps, in her own way of course, so if you find a stray pink sticker on your package, it was not me.
A bit out of my comfort zone is this piece, I hope you like it and if you have any questions, please let me know!
Love, Christine
#hello #thisism #meetthemaker #chewiesandmore