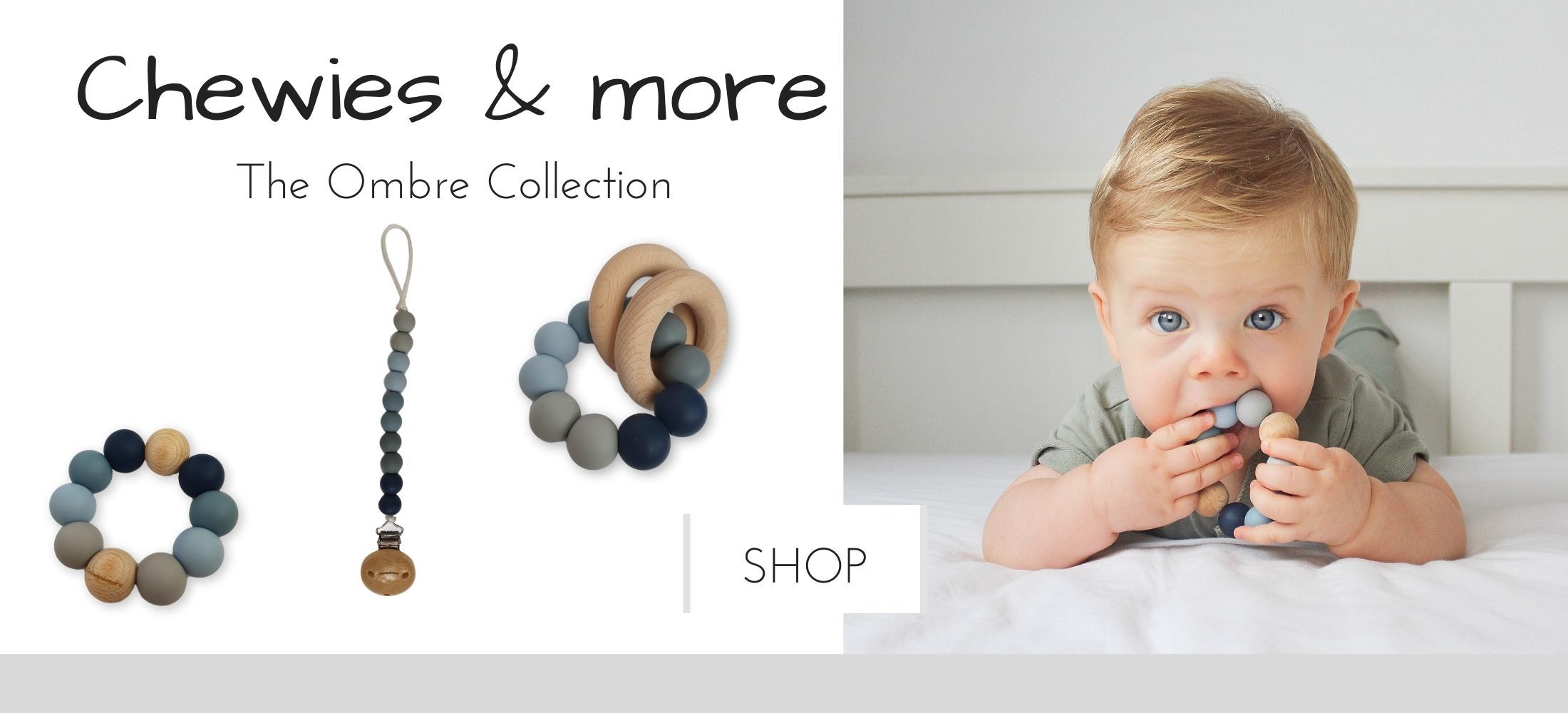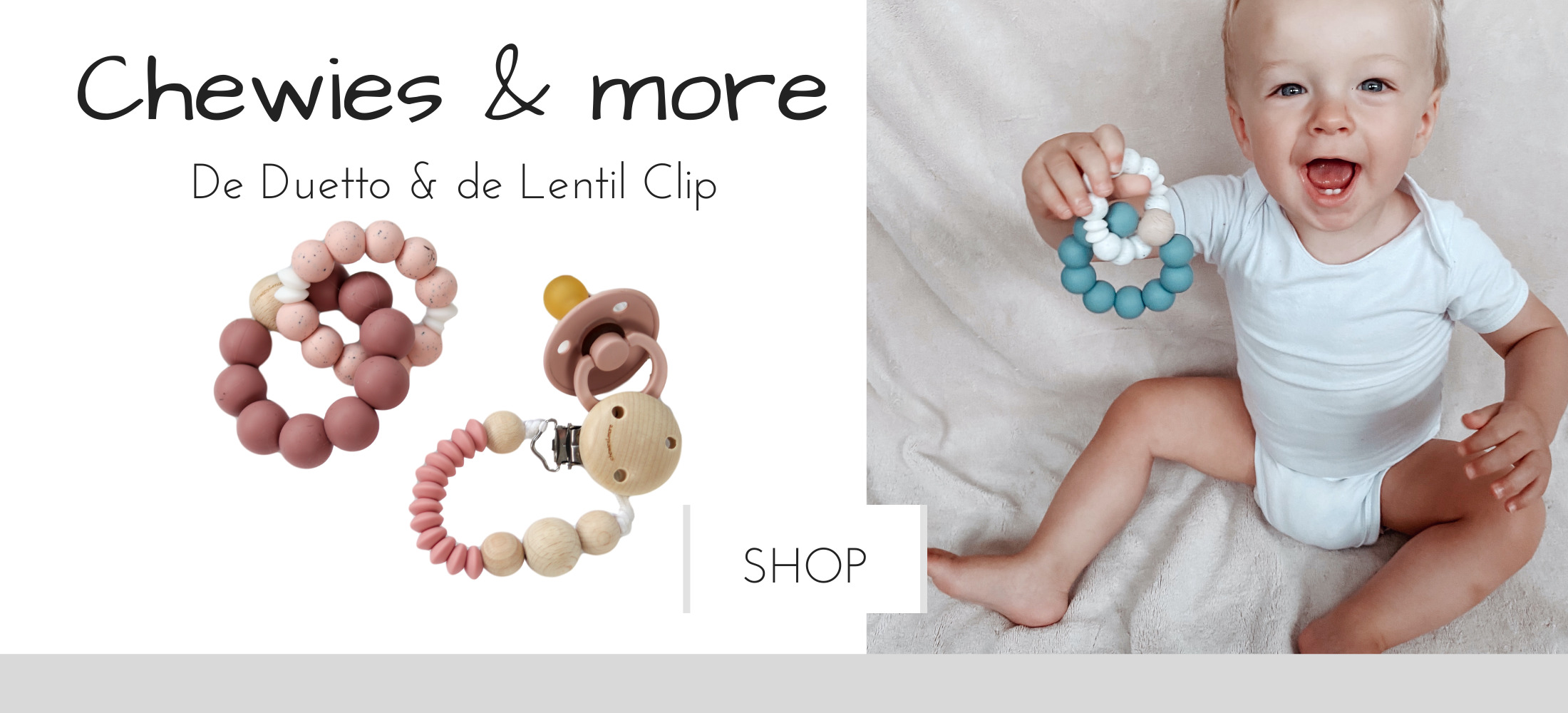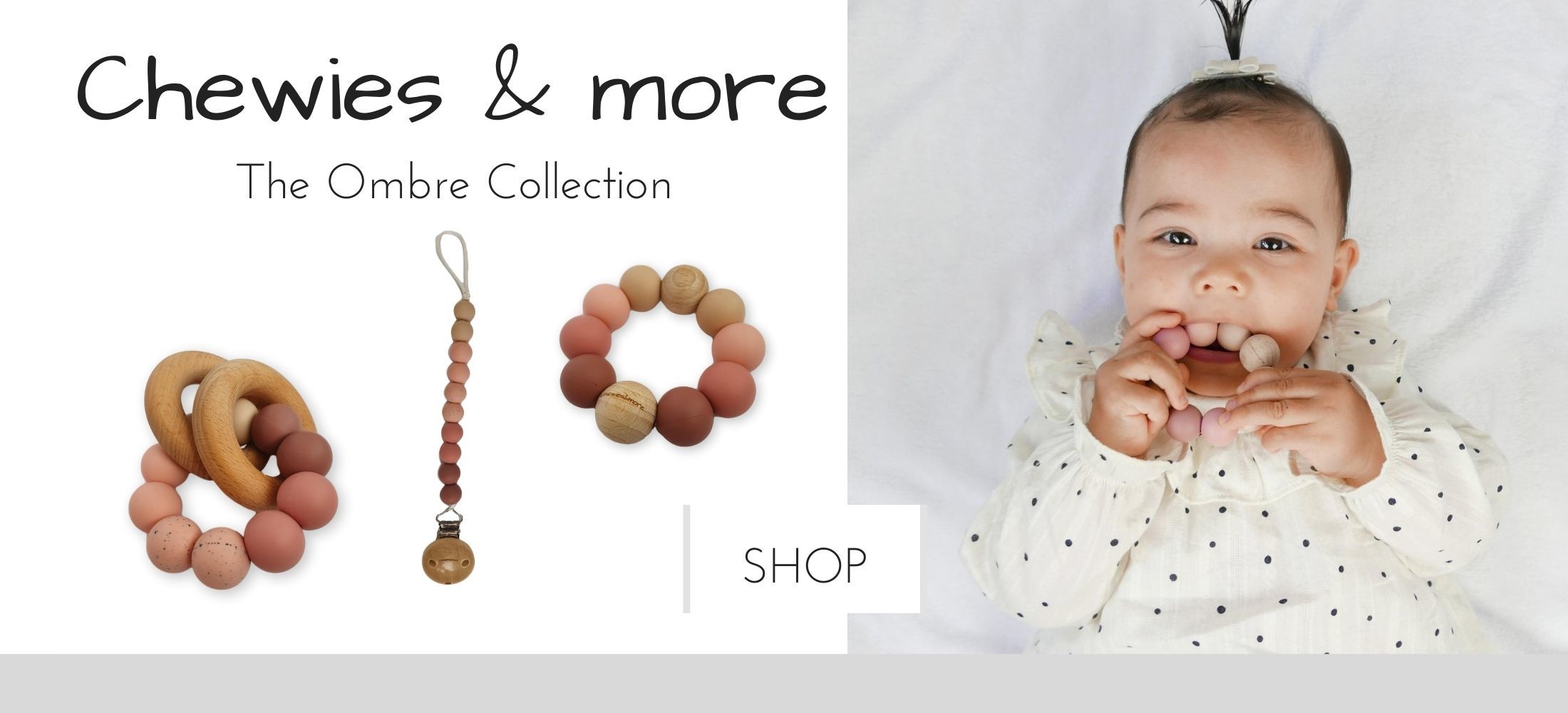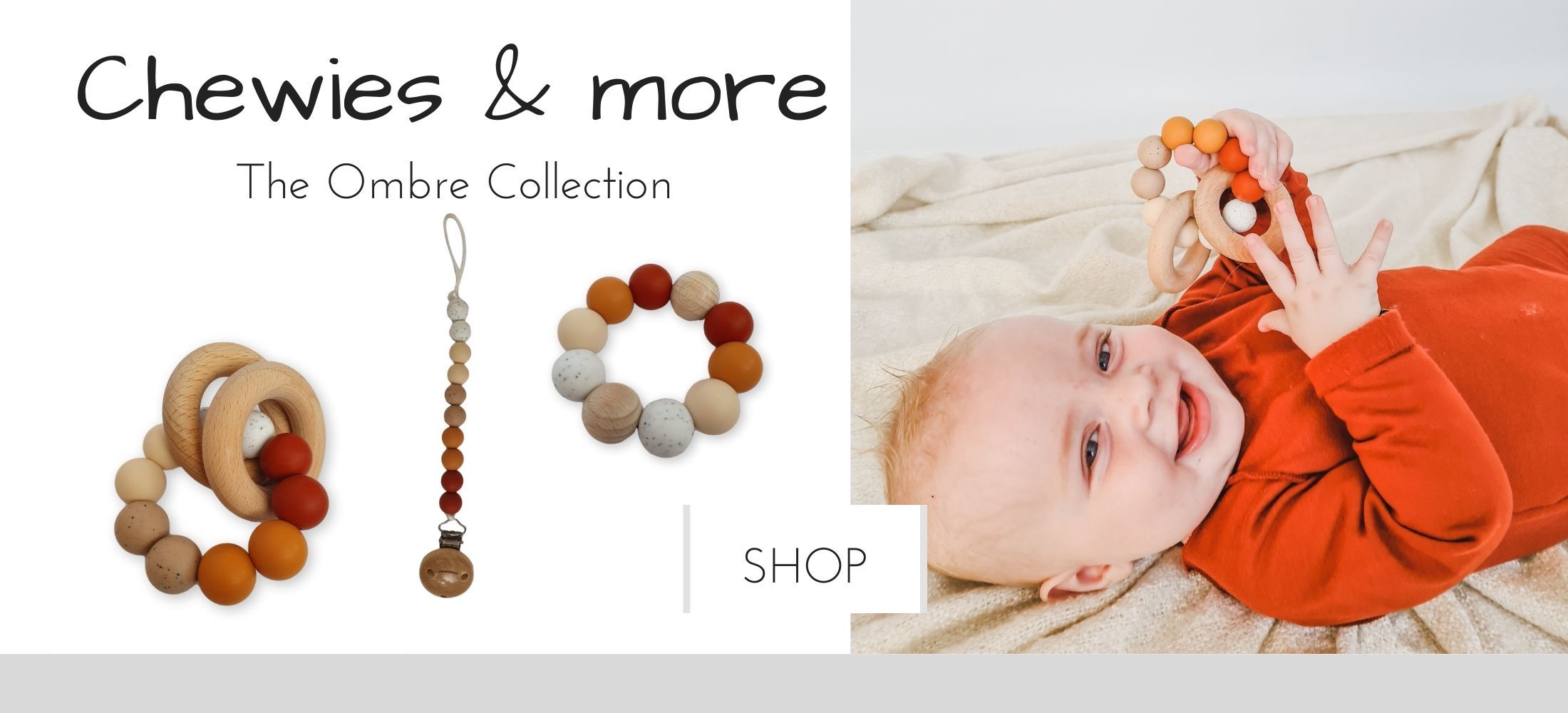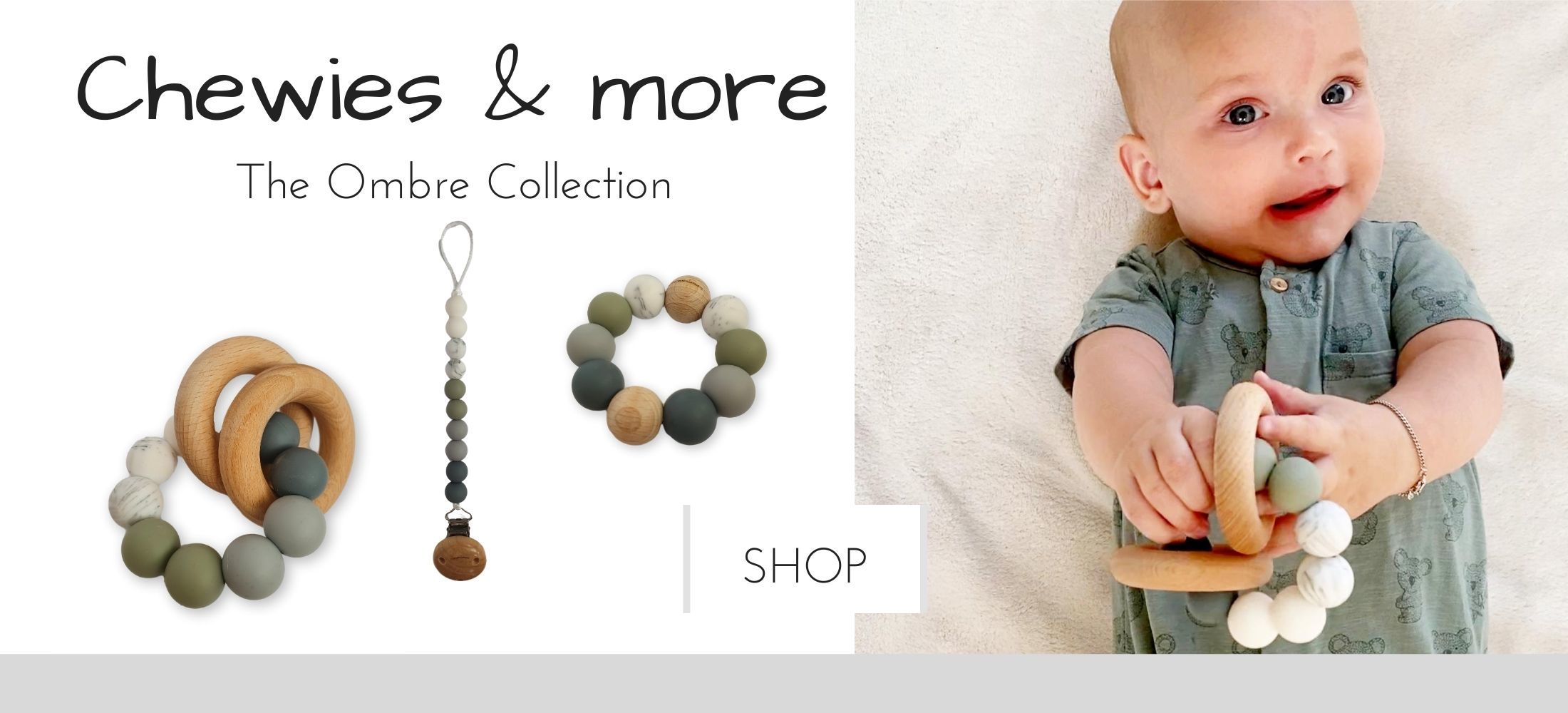 Hi there!
Welcome to the coolest website for Chewtoys, pacifierclips and more!
My company is based in Holland so my general website is in Dutch. If you want to order a product you have seen on our feeds on Instagram or Facebook but you cant find it on the website, no problem!
Please email me so i can transelate the product for you!
Email adres: info@chewiesandmore.com